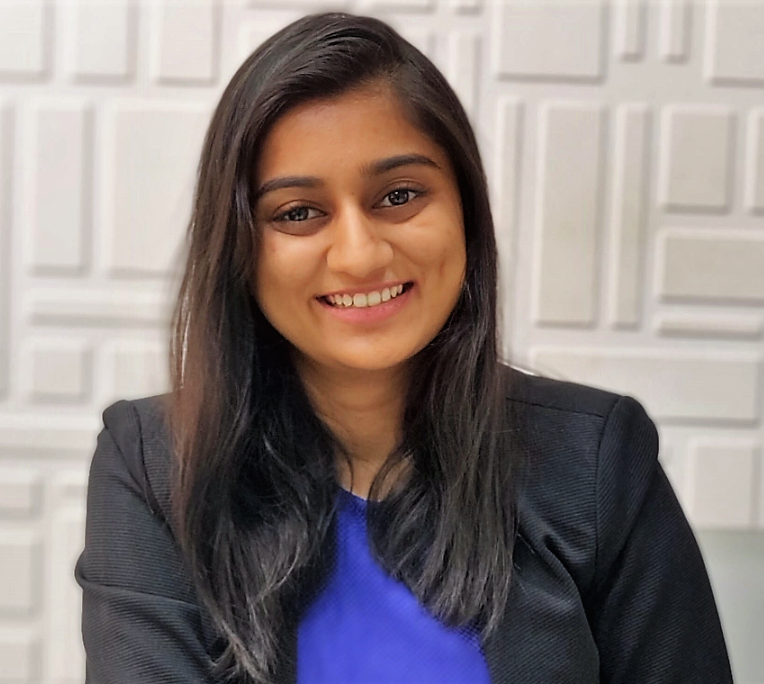 Firoza Kothari is a Medical 3D Printing Specialist and also a Forbes 30 Under 30 winner. After completing B.Tech Biotechnology engineering she worked with a Diagnostics company and within 6 months Firoza decided to print her own world and entered in 3D printing Business. As a biotechnologist, the fact that there is hope to create live organs out of patient's own stem cells someday really intrigued her and became her motivation to be a part of her brother's company SAHAS Softech LLP, a company which deals in 3D printing. In June 2016, She created Anatomiz3D, an offshoot of SAHAS, which catered only to the medical field. In such a short span Anatomiz3D has more than 800 case studies of success to share with the world.
About the Course
This entire beginner level course will be focused on getting ourselves comfortable with the Open Source and Free 3D Slicer Software, how to extract valuable patient specific information from Patient CT/MRI Scans and convert them to 3D Models that provide an extra dimension to imaging.
We will also learn how to prepare these files for 3D Printing, so the manufacturing process is seamless. We will move onto explaining the different technologies in 3D Printing, how do you decide which technology to use based on its medical applications and in conclusion, we will share extended applications of the revolutionizing technology. This Open Source software is not intended for clinical use.